A Step-By-Step Guide On How To Factory Reset LG TV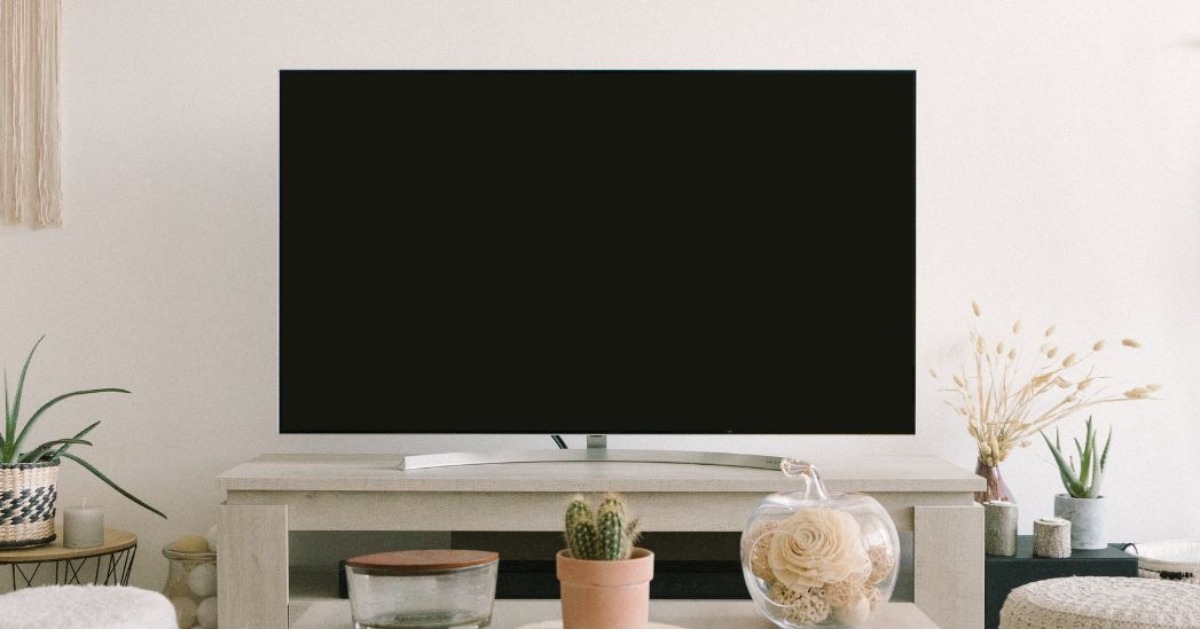 How to factory reset LG TV? If you experience issues with your LG TV one day, factory resetting it is one of the things you should try.
Fortunately, this process is pretty easy and only takes several minutes. You don't have to be an expert with specialized tools to complete the job. Let's explore!
How to Factory Reset LG TV Without Remote?
A step-by-step guide on how to factory reset LG TV
Step 1: Press the Gear icon on the remote
Step 2: Scroll down and select All Settings (Advanced Settings).
Step 3: Choose "General," then tap "Reset to Initial Settings."
Your LG TV will switch off and turn on again. Afterward, it will display the initial setup screen.
Your LG TV will be essentially restored to the settings it had when you bought it. You will remove all account settings and delete any installed apps.
Then, all you need to do is re-sign into all the apps once the TV runs again.
How to Reset Your LG TV Without A Remote?
If you can access your remote, follow this guide to reset your TV.
Start by finding the power button on your TV. Depending on your model, it may be on the left-hand side, right-hand side, or bottom of your device. With your TV on, hold this button for around 10 seconds.
If this does not work, you can use the joystick panel control on your TV to head over to Menu, choose All Settings > General > Reset to Initial Settings.
If finding these buttons is hard for you, or if you have mounted your TV in a tight spot, plug a USB keyboard into the back of the TV. Then, utilize this keyboard to reset your TV.
If your model is the LG Smart TV, another way is to download the LG ThinQ app to your phone. After connecting this app to your TV, your smartphone can be used as a remote.
The last way is to buy a universal remote and enter the proper LG code for the remote to make it work.
If you failed to reset your LG TV, contacting the LG TV support team is your last choice via 1-833-378-0003 (Monday to Sunday: 8:00 a.m. to 9:00 p.m. EST).
Also, you can try using their Live chat or Text Message support.
How Do I Reset My LG TV Password?
Step 1
Turn your LG TV on.
Step 2
Press "Menu" on the LG TV remote. Use your remote to highlight "Lock," then push the right arrow button.
Step 3
Type your current password or "7777" if you do not know the current password.
Step 4
Highlight "Set Password" in the window and push the right arrow button.
Step 5
Enter a new four-digit password, then repeat it in the "Confirm" window.
Difference Between Restarting and Factory Resetting
Restarting your TV does erase all your old settings.
Before factoring resets the TV, you should try to restart it, which can fix issues without erasing all your old settings.
Factory resetting your TV will erase all your information, meaning you must start over as if you bought a brand-new TV.
Here are the steps to restart your LG TV:
Step 1: Unplug your TV.
Step 2: Leave the TV unplugged for about 60 seconds.
Step 3: While unplugging your TV, push and hold its power button for half a minute.
Step 4: Plug your TV back in.
Ensure you're holding your TV's power button and not the remote! It will drain any residual power left in your TV and allow it to soft reset itself. It is different than switching your remote on and off!
When Should I Reset My LG TV?
Here are some common reasons why an LG TV should be reset.
Your TV Repeatedly Disconnects Or Restarts
If your TV randomly and repeatedly switches off or disconnects from your streaming services with no warning, it may need to reset. It can fix problems with the network settings or software that your TV might be experiencing.
Your TV Won't Connect to WIFI
If your TV will not connect to WiFi, giving it a factory reset will usually solve the problem. But ensure to check out the router first.
Unplug the router, then plug it back in. Also, you can disconnect your TV from the WiFi network under Settings before reconnecting it after a moment.
You Are Experiencing Issues After an Update
All smart TVs need to be updated regularly for new versions and software.
A factoring reset is wise if your TV has begun having issues recently after auto-updating. You can expect it to run the new software successfully after that.
You Bought the TV Used
If you bought a used TV from another owner, we recommend factoring and resetting it to erase the old settings. Then, you can connect it to your network and set your passwords, settings, etc.
Conclusion
Factory resetting your TV is the easiest way to get it back to the settings it had on the day you bought it. It is usually a simple solution to fixing various problems that your TV might encounter when used.
Thanks for your time, and see you again!